International conference DEVELOPMENT AND DEMOCRACY
We create unique space for sharing knowledge, experience and creative ideas
The INTERNATIONAL CONFERENCE DEVELOPMENT AND DEMOCRACY is a leading event on development cooperation in the region. It creates unique opportunity to share knowledge, creative ideas, experience, success and failure in development and innovation. Through stirring the wider professional and academic debate the conference addresses the most pressing current global challenges and facilitates discussion on innovative approaches in the global efforts to Leave No One Behind. Root causes of poverty and instability in the world need to be addressed if we are to successfully deliver on the SDGs and ambitious 2030 Agenda. Sharing and dissemination of innovative ideas on global responsibility is a key for our common future.
This year's conference Development and Democracy will be absolutely unique due to Slovakia's Presidency of the Council of the EU which seeks to generate and implement innovative responses that will effectively address these challenges. Topics covered will move around themes of SDGs and Agenda 2030, linking development cooperation and humanitarian assistance in the context of migration, housing and innovations in development. By bringing together decision makers, international community of NGOs, academics, corporate sector and individuals who are ready to invest in the future we want it aims at creating innovative ideas for development and effective networking.
The conference each year actively involves a variety of the stakeholders and thus actively contributes to the objectives of the Ministry of Foreign and European Affairs of the Slovak Republic in official development cooperation by strengthening cooperation between public sector on one hand and the non-profit sector, academia and companies on another.
Organizer:

Partners: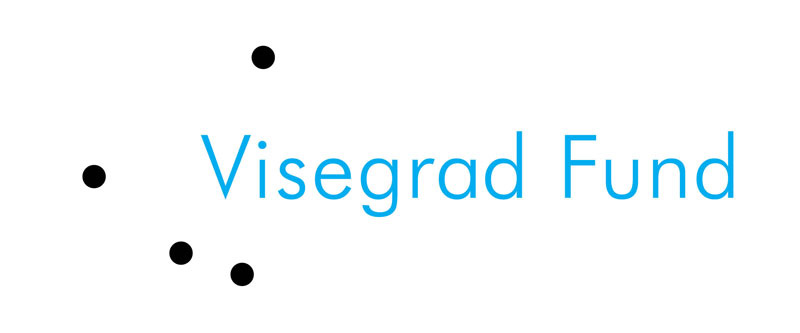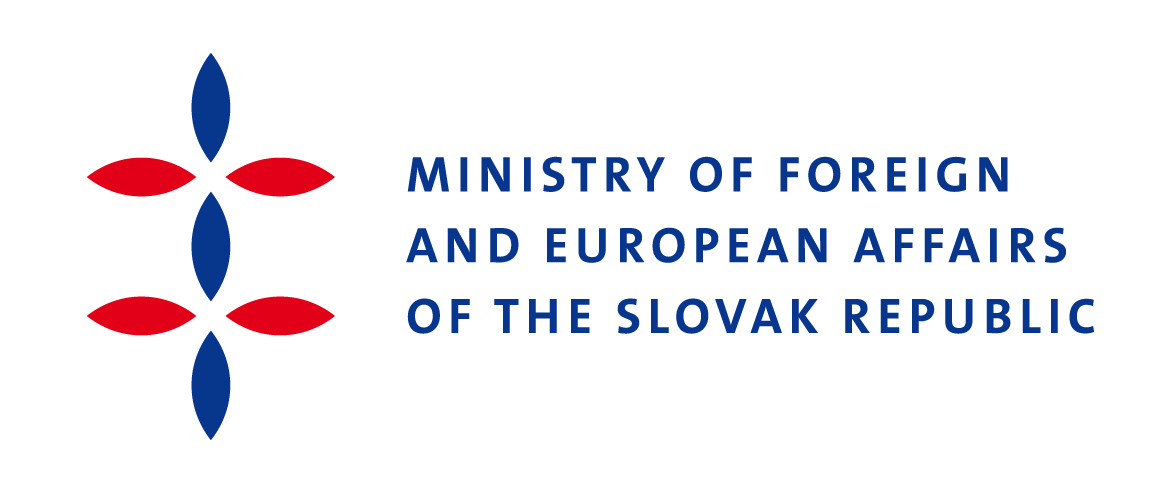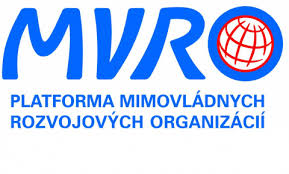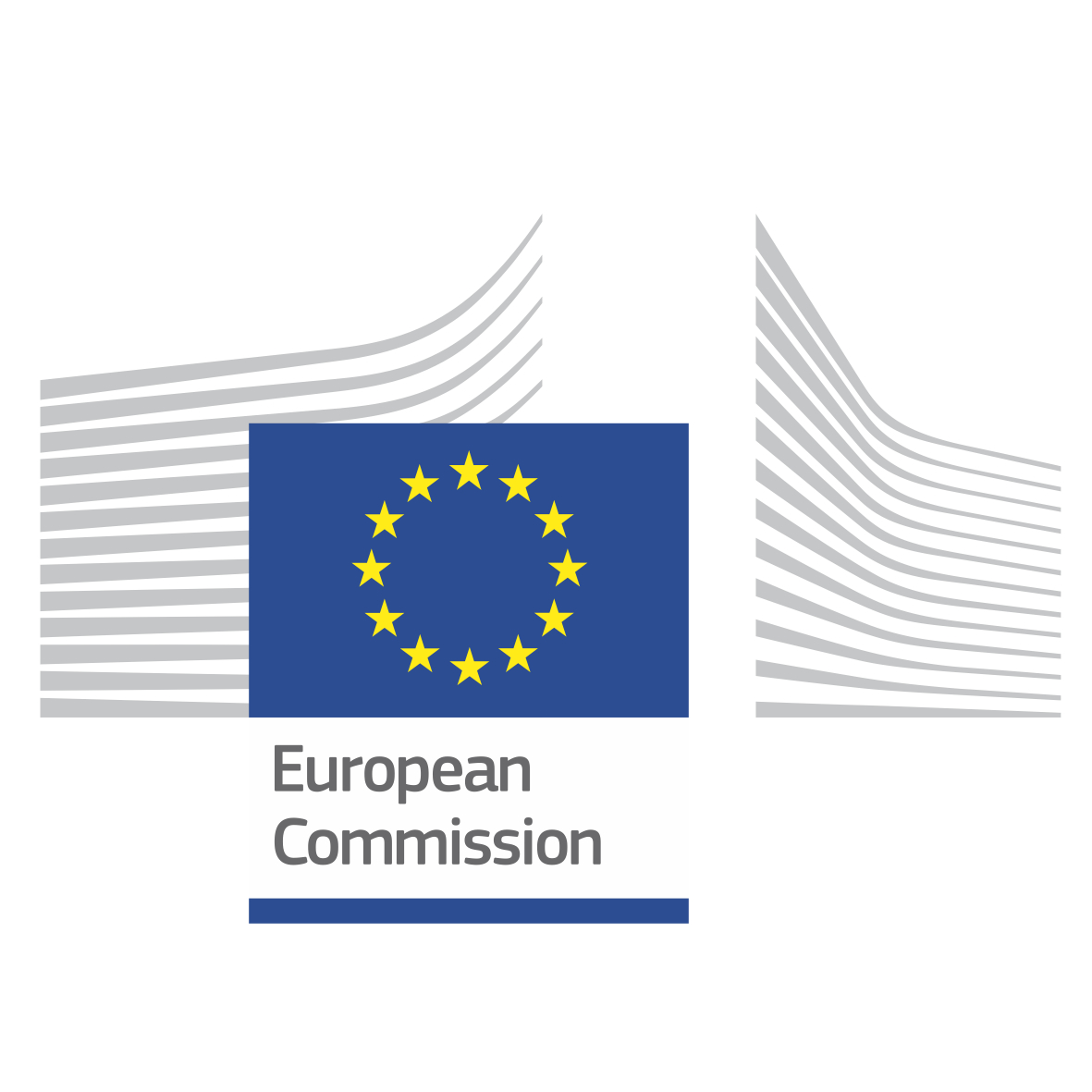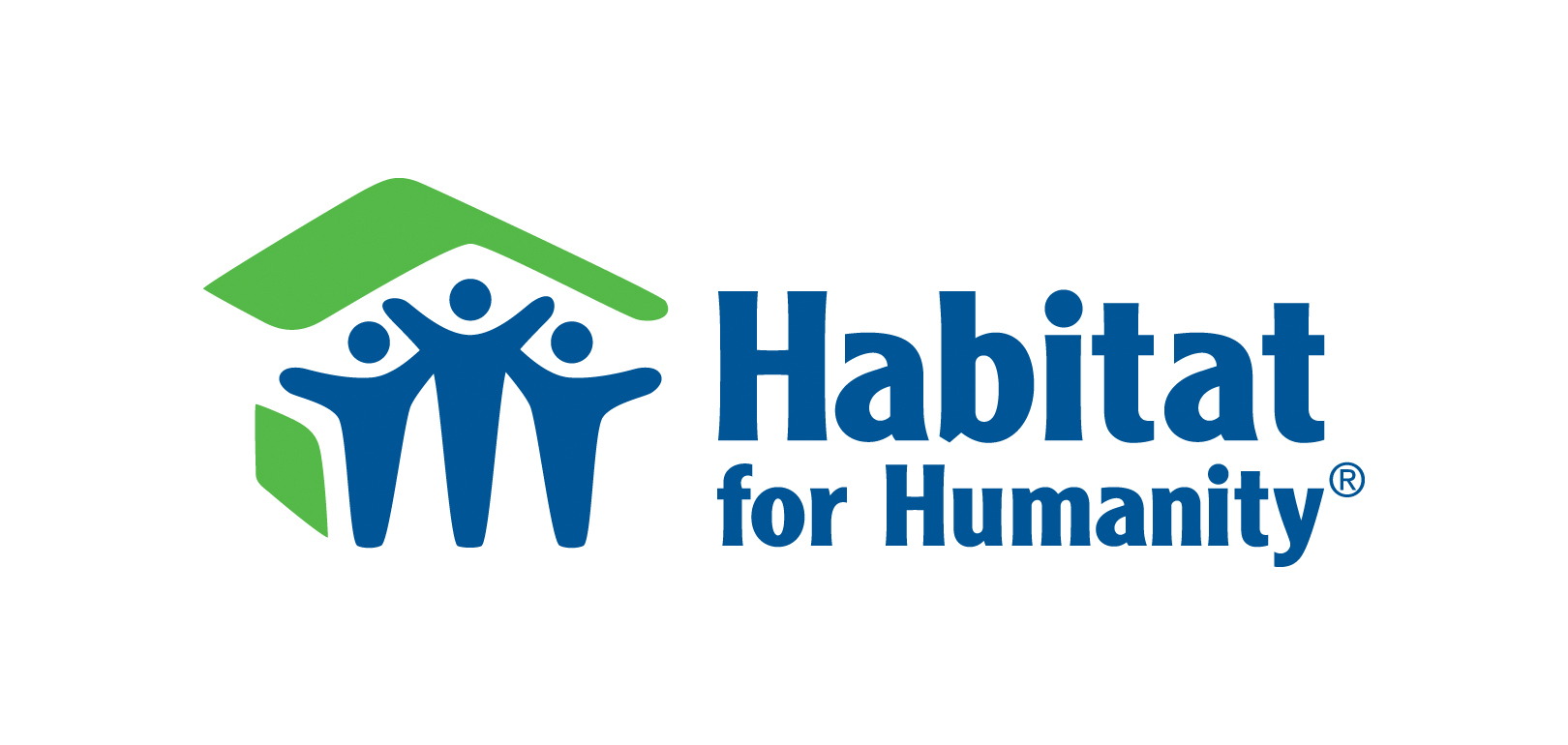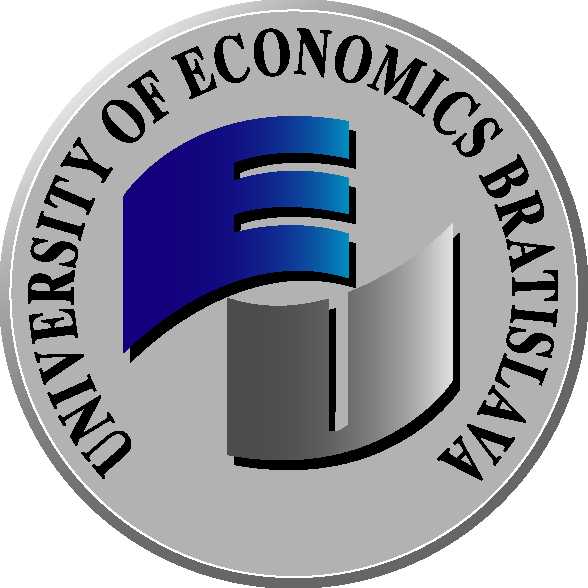 The conference DEVELOPMENT AND DEMOCRACY is organized under the auspices of the Slovak Presidency in the Council of European Union.





If you have any questions, feel free to contact us on e-mail address:
jana.desiatnikova@nadaciapontis.sk