Pro Bono Attorneys
Lawyers and law firms provide pro bono legal assistance for the benefit of non-profit organizations and their clients.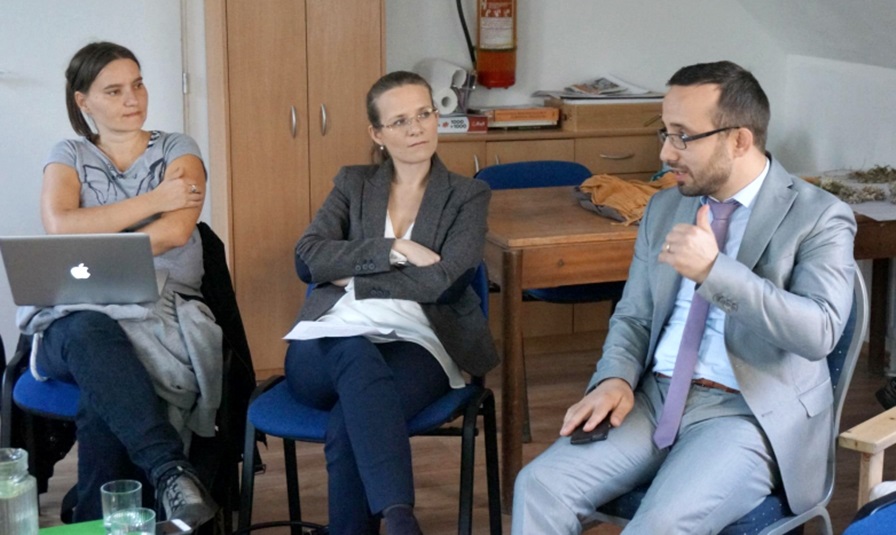 The Pro Bono Attorneys programme, managed by the Pontis Foundation, provides non-profit organizations and their clients (people from marginal, endangered and disadvantaged communities) with an opportunity to ask for free legal help. Its lawyers are willing to help find publicly beneficial solutions, protect human rights, and solve legal cases of public interest. We are a co-founder of the European Pro Bono Alliance, and have cooperated with PILnet (The Global Network for Public Interest Law) since the launch of the programme in May 2011.
So far, 80 attorneys have entered the programme, providing free help to over 85 non-profit organizations with almost 130 legal tasks. At present, 18 entities are participating in the programme (thirteen law firms and five individual attorneys). The programme is open to all attorneys operating in Slovakia.
Legal issues non-profits need help with:
institutional legal support (legal assessments and legislative proposals), consultancy, and representation
legal support for clients of non-profits
legal training for non-profit employees on property seizure, personal data protection, intellectual property rights, legal strategic thinking, and legal argumentation)