Give your heart for children that live through tough times
The charity project Srdce pre deti (Heart for Children) helps children facing difficult health or social circumstances.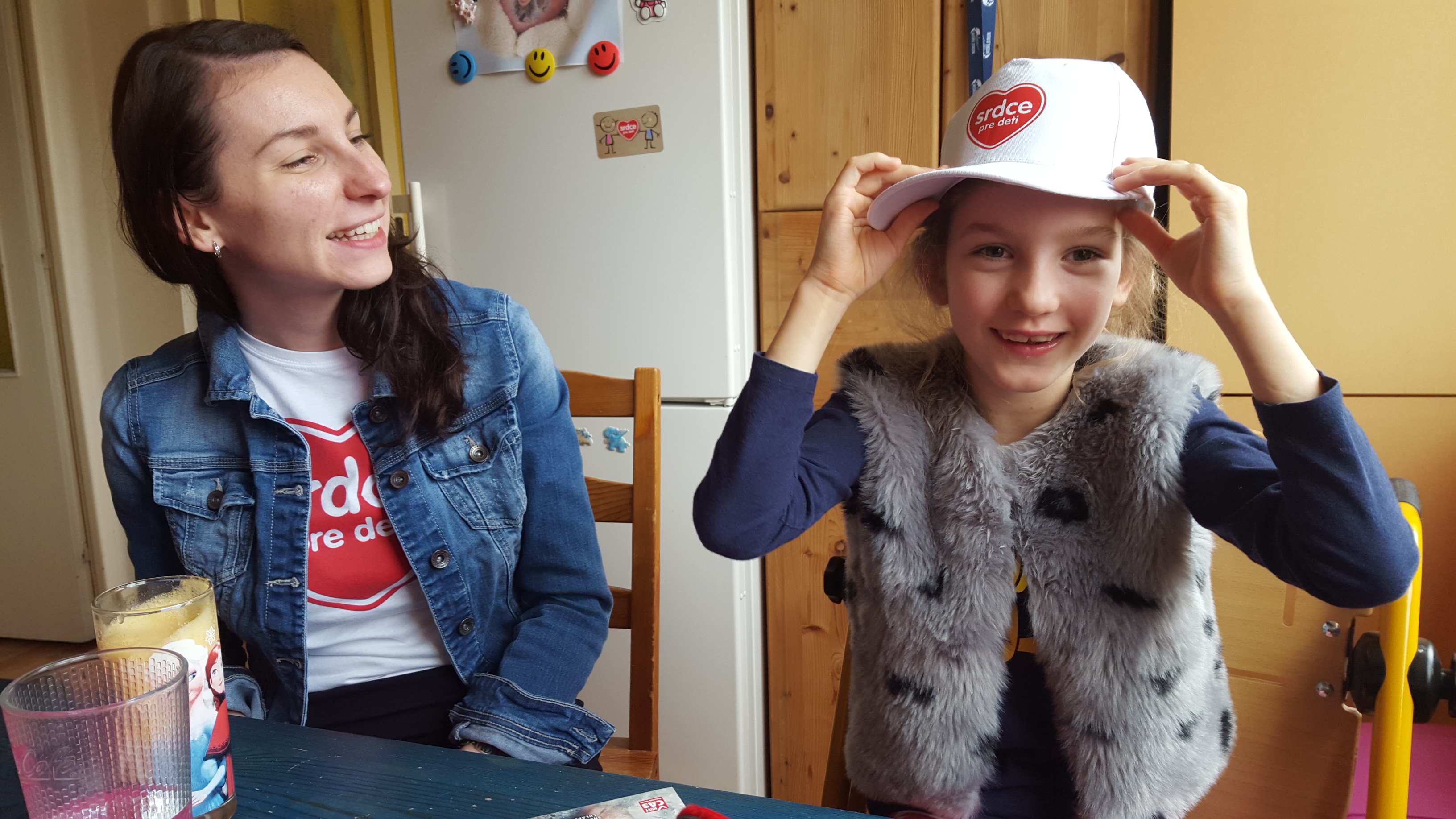 Heart for Children, a charity project by the Nový Čas daily newspaper, is managed by the Pontis Foundation. Through this project, you have the opportunity to support a child who has a severe disability, is socially disadvantaged, or is experiencing critical life circumstances. It is based on the principle of non-financial support. This means that the families receive direct help instead of money. In this way, the donor can be fully assured that their donation is used to help children, while knowing specifically what was provided with the funds raised.
The stories of the children who've received support, together with the exact value of the support, are published on the website www.srdcepredeti.sk in the We have helped section. This makes the allocation of funds raised 100% transparent.
Donors can also track the outcomes and impact of their support on the Heart for Children Facebook page.
How can you help?
You can help by sending a donor text message to the number 871 and activating a regular monthly donation by writing the text "START SRDCE". The regular monthly donations can be cancelled at any time by sending the text "STOP SRDCE". To help children with a single donation, send a message with the text "SRDCE". The value of each message, be it a regular or a single donation, is €5.
You can also help by making an online donation.
You can also send your donation directly to our bank account: SK1802000000003386417354 (variable symbol 148, and your e-mail address in the comment section).