The Pontis Foundation adheres to the Code of Ethics
We care not only about the good reputation of the Pontis Foundation, in regards to good conduct and best practice at work but also about the positive impact on the environment and the world in which we live in. We realize support of ethics, integrity, transparency, responsibility, and elimination of corruption are all key needs of Slovakia and the other countries with which we work .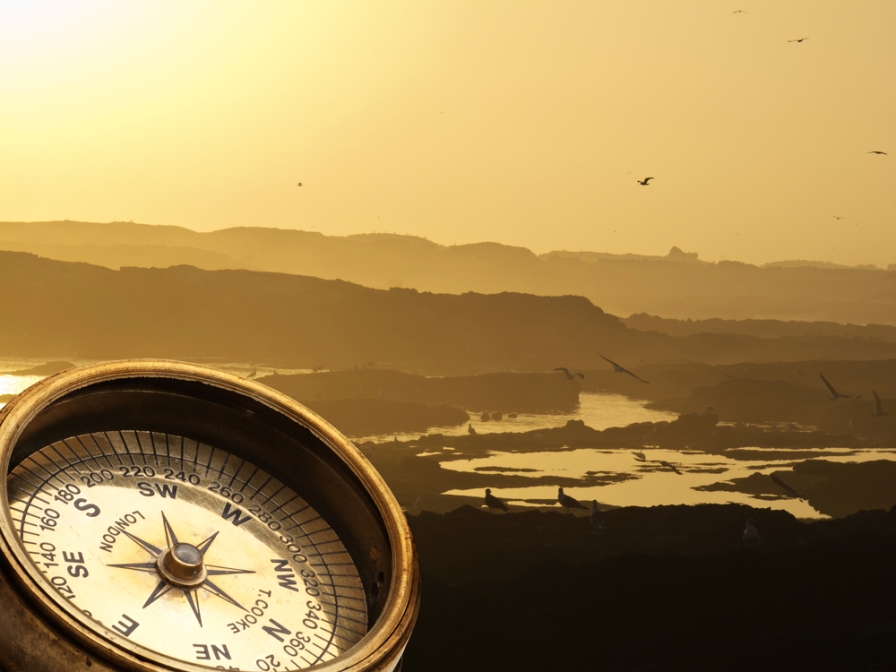 Our ethical principles towards the public:
We adhere to the laws and legal norms of the Slovak Republic.
We strive for positive change and take on our own responsibility towards society, community and citizens.
We conduct only activities compliant with generally beneficial purposes, we do not conduct activities nor we support organizations conducting activities threatening liberty, human rights, ethics, democracy, and which have serious negative environmental impact.
We do not support political parties.
We cherish internal freedom and do not accept support from governments, companies, organizations or individuals which would threaten our impartiality, possibility to openly express our critical opinions or force us towards moral compromises.
We realize that no man, organization, company or government are perfect and inerrable, we accept cooperation with those who made mistakes in the past however we refuse cooperation with and donations from those who threaten freedom, human rights, ethics, democracy, environment currently or on a long-term basis, who are unwilling to change for better and from those of who we have serious indicia their resources come from illegal or unethical activities.
We offer publicly the possibility to view and find information about our statute, mission, vision, values, activities, results, our management, financial resources, donors and partners, grant conditions and grantees, board members and employees through webpages, annual reports and other publications.
Our ethical principles towards non-profits and other recipients of support:
We realize we are important representatives of the non-profit sector and act in a way which does not harm its good reputation.
Our grant activity is realized in compliance with our statute, mission, values, and ethical code.
We care about proper management of decision-making process regarding grant and other forms of support of non-profits and recipients through clear rules established in advance, either through calls published ahead or based on strategies agreed with donors.
We apply equality of chances for everyone and offer timely and exact information.
We care about proper decision-making regarding support so there is no conflict of interests, corruption or clientelism.
We make clear and unambiguous contracts with support recipients, we fulfill our commitments and expect recipients to fulfill their commitments according to the contract.
We strive to minimize excessive and senseless administrative requirements for applicants or support recipients, however we insist on fulfillment of formal requirements which are necessary to deliver transparent application record-keeping and on clear declaration of project intention as well as on truthful and measurable reporting of used resources and achieved results.
We care about proper usage of received support compliant with the contract.
We protect intellectual values which an applicant includes in their project and care about protection of original ideas and thoughts of our applicants from misusage by other subjects.
We care about protection of applicants´ personal data which are stated in applications.
Our ethical principles towards donors:
We show our donors respect, we respect their will unless it is in conflict with law or rules of the Foundation and we inform them about the usage of entrusted resources.
We work effectively, ensure adequate usage of financial and human resources, we care about minimization of useless inherent costs.
We care about proper record-keeping of accepted donations and provided foundation contributions.
We ensure adequate internal check of decision-making procedures, financial and human resources. Connected to this we conduct internal monitoringand we assess our activities and programs.
We administer our accounting properly and ensure an impartial auditor to evaluate our management.
Our ethical principles towards employees and volunteers:
We appreciate every employee and volunteer working for the Foundation, we respect them and refrain from discrimination.
We create an open, tidy and safe workplace with a family and friendly orientated atmosphere.
We adhere to mutually agreed contracts, commitments, and payment schedule.
We communicate with each employee individually about their appraisal, job description, goals, challenges or suggestions for performance improvement.
We are open to personal needs of our employees, enable them flexible work time (in compliance with agreed conditions), support personal education and development, home office.
We care about protection of personal data and information including salary levels.