#GivingTuesday 2019 Broke Records in Slovakia
This year's international donation day #GivingTuesday has become historically most generous in Slovakia. According to the Pontis Foundation's data, on the 3rd of December 2019, a total of € 117,375 was raised for charity projects.
The Pontis Foundation has organised this celebration of self-help in Slovakia for the third time. 109 civic organisations in 77 towns all over the country got involved, which is 34 more than in 2018. "This year, more than € 110,000  has been raised for charity, which is the highest amount collected in the three years. Such a surprise pleasantly surprised us and we are very pleased that people in Slovakia care about what is happening around them. We believe that it does not stop at #GivingTuesday, and for many this day will be an inspiration to help all year round," says Martina Kolesárová, an executive director of the Pontis Foundation.
Through the DobraKrajina.sk, Darujme.sk and LudiaLudom.sk websites, people sent almost 3 times more donations than in 2018. Individual donors contributed to charity projects that most often called for help to children, seniors and people with disabilities by an overall amount of € 35,650. "Even the participating companies registered by the Pontis Foundation could not be ashamed of their financial contributions and collections. This year the financial contributions amounted to € 81,725," adds M. Kolesárová.
The largest amounts were donated by TESCO STORES SR and Accenture. Thanks to the largest food collection in Slovakia, Tesco managed to collect more than 170 tons of food and drugstore worth more than 20,000 euros. The company donated 20% of the value, which is 52,000 euros, to the civic organisations registered at the GivingTuesday.sk website. Accenture urged its employees to choose which projects to support. Thus, it donated € 25,000.
1 600 bags collected
In addition to their financial contributions, a total of 74 firms got involved by donating time or material assistance. The most popular activities this year included collections of clothing, household goods, drugstore goods, toys, books, and other items for people in need. Up to 1 600 bags of different items were collected. "The biggest experience was not collecting, but passing things on to people in facilities. We carried bags into one such facility even twice. By the time we returned with the second batch, the children had already selected what they liked and one boy had been waiting outside to show us a new winter jacket. He was very excited about it, he would not take it off. Only then does one realise what it means to really enjoy the little things that, moreover, others considered unnecessary," says Andrea Krajčírová, a marketing specialist at ZKW Slovakia.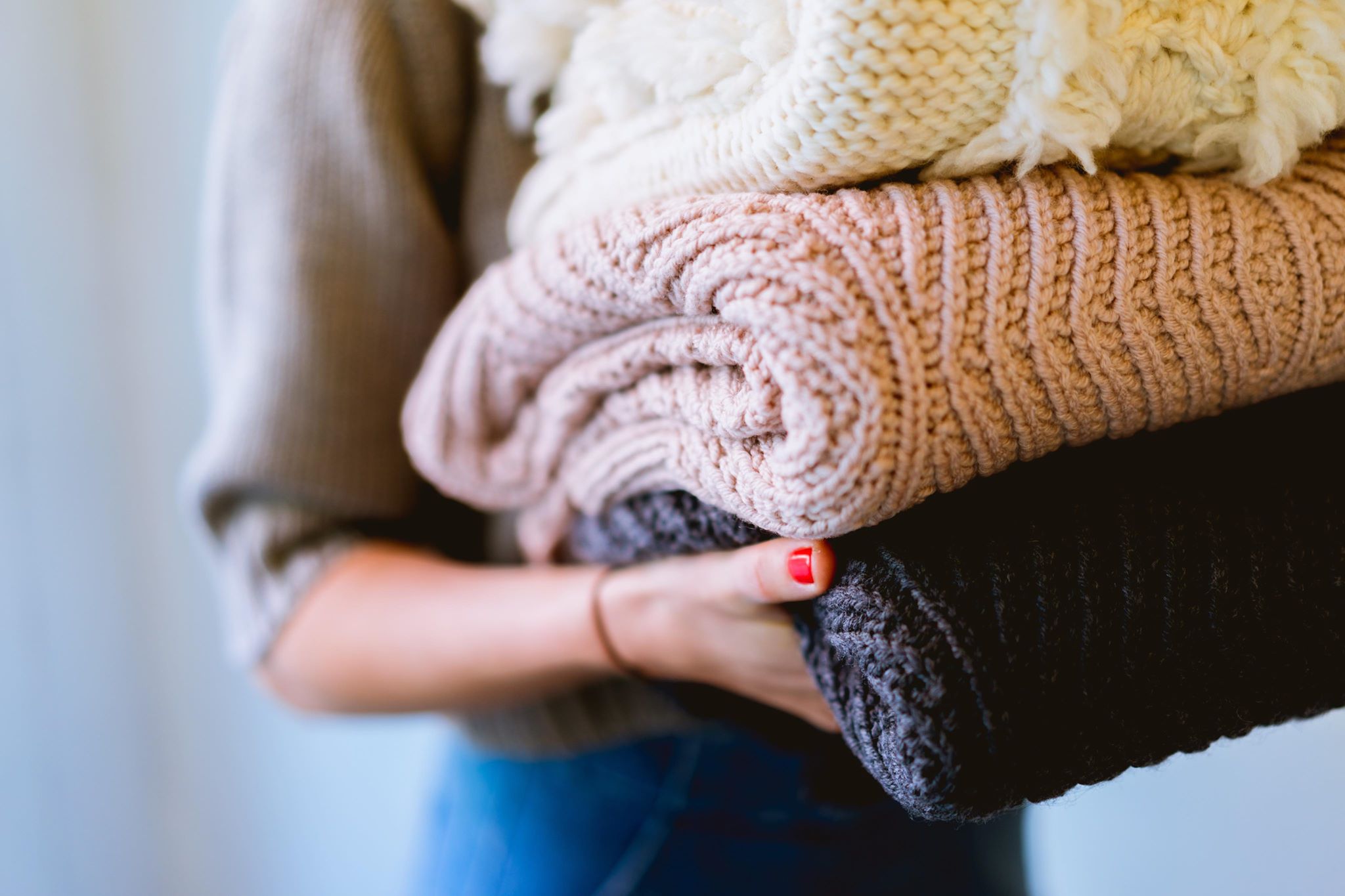 Material collections are the most popular activity
Also towns joined #GivingTuesday again – for great success Hlohovec, Banská Bystrica and Spišská Nová Ves participated in the Giving Tuesday for the second time.
For the first time, the municipal authorities in Nitra, Michalovce, Martin, Liptovský Mikuláš, Dubnica nad Váhom, Vranov nad Topľou, and Bratislava – Staré Mesto have experienced the day of giving. Most towns involved their employees and residents in the clothing and food collections, and in Liptovský Mikuláš they also added the opportunity to donate blood. "Many of our employees were afraid of donating blood, or they thought they couldn't donate. Finally, up to 22 employees donated blood, which is very inspiring for me because they managed to overcome their fear in an effort to save a human life," says Veronika Baníková from the Municipality of Liptovský Mikuláš.
In addition to corporate volunteers, thousands of people from the public joined #GivingTuesday as well. Organisation Robme Radosť (tr. Bring Joy) organised project Vianoce z krabičky (tr. Christmas from a Box) and involved parents, their children and anyone interested in making a Christmas box for children from orphanages, asylum centres and socially disadvantaged families. "I created a project that I knew would be good, but I was afraid it would not interest enough people. My dream was to give a gift to 50 children and make Christmas better for them. Thanks to #GivingTuesday, we have boxes for 300 children and this number is surely not final. I will never regret the day we signed up for #GivingTuesday. People are great," said Daša Uherková, project coordinator.
The message spread mainly through social networks
On the 3rd of December, a wave of good deeds went across Slovakia. In addition to firms, towns and thousands of Slovaks, also dozens of well-known faces, such as Veronika Cifrová Ostrihoňová and Sajfa, Juraj Bača and Zuzana Vačková joined the campaign through social networks, and called on people to  share their good deeds under the hashtag #mozempomozem (tr. if I can help, then I will) and inspired others.
 "#GivingTuesday is an opportunity to give and be given back. For organisations like ours, it's also an opportunity to bring our activities closer to as many people and firms as possible. Although we are used to the charity of the Slovaks, they always surprise us. Thanks to their generosity, we will help families with not so easy lives, and such actions take us further. They give us a good feeling that our work is useful," concludes Alžbeta Šporerová, a director of the Family Centre non-profit organisation.
What was accomplished:
117,375 euros collected
74 firms involved
109 organisations involved
Thousands of people involved in 77 Slovak towns
An unaccountable amount of good deeds