We develop 21st century skills in children through our innovative centres
We ceremoniously launched the extracurricular programme entitled the Open Future in Zvolen.
After Trnava, Zvolen became the second town in Slovakia in which we implement our unique programme. Its creation was inspired by the successful Israeli programme Unistream.
Besides the development of entrepreneurship or digital and soft skills, the centre also focuses on the creation of innovation, which children have to come up with in their third – last year, and thus contribute to solving the shortcomings that they see in their communities. "I see this as a great opportunity to help the community at the local level," says Zuzana Almáši Koreňová, head of the education department, who brought the Open Future programme to Zvolen.
The innovative club was established at the Peter Jilemnický 1 Primary School, which is attended by many children from socially disadvantaged backgrounds. "We provide our pupils with various activities. The Open Future programme differs from them in the possibilities it offers. I appreciate that the programme is accessible to everyone," says Anna Cúttová, the principal of the school, and adds that she believes that it will bring children new experiences and topics that will interest them.
Andrea Ungvölgyi, an administrator of the Orange Foundation, the main partner of the centre in Zvolen, also speaks about the programme positively: "If I were back at the school desk, I would like to attend the Open Future programme myself." She further says that the foundation has become a partner also because the programme focuses on the development of digital skills and the support for the local community, which are key focus areas of the Orange Foundation.
We launched the Open Future Centre in Zvolen as early as September 2021, but due to the pandemic, we were only able to hold the grand opening now.
Video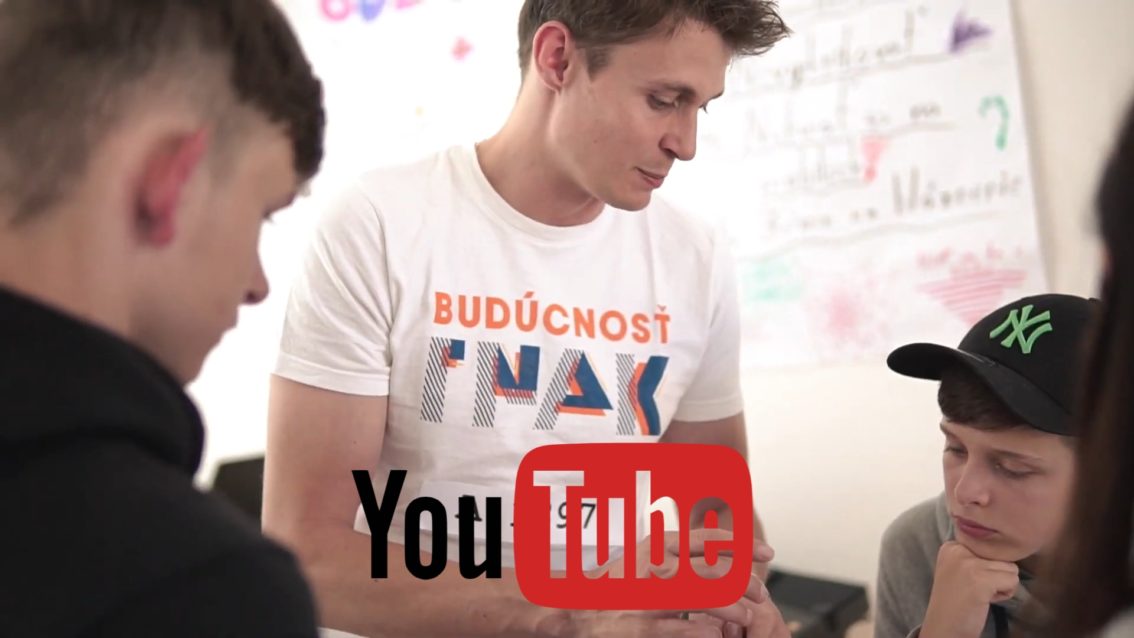 Photogallery