Strengthening the Rule of Law in the Northern Kosovo: Is There a Local ownership?
Policy paper supported by the Slovak-Balkan Public Policy Fund reviews the functioning of the EULEX mission in the North of Kosovo.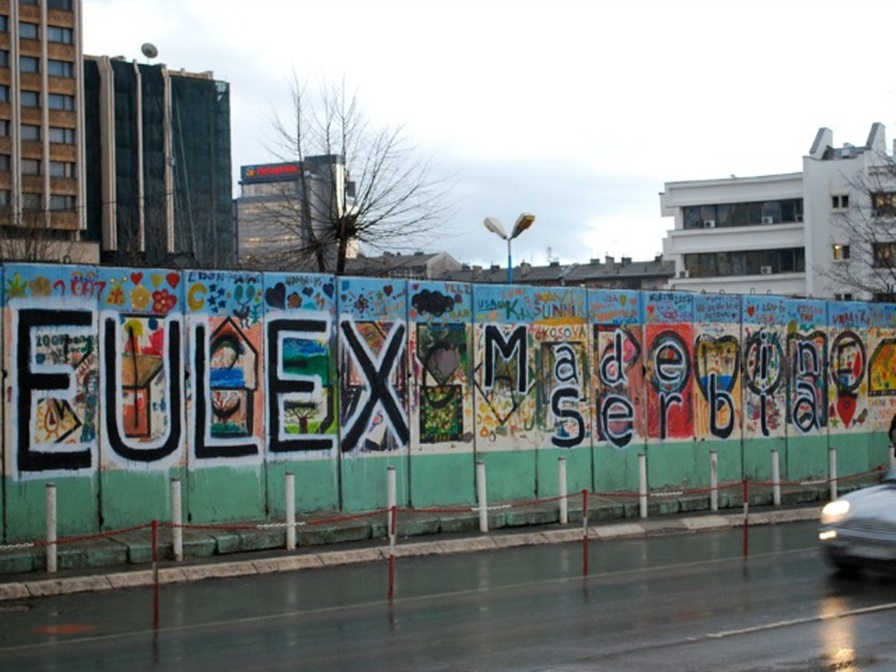 Source: Balkan Insight
The EULEX has been involved in the re-establishment of the rule of law and strengthening local institutions in various fields in the north of Kosovo since 2013. However, the actual progress, especially in the areas such as judiciary and the establishment of the rule of law, has remained rather limited over the years. Therefore, the research team consisting of Branislav Nesovic and Jovana Radosavljevic in cooperation with the Pontis Foundation its experts, set out to assess the adherence of EULEX to the principle of "local ownership" in order to address the shorting-comings of the EULEX agenda, provide useful guidance, as well as to offer policy recommendations for facilitating cooperation. View full analysis here.
In order to facilitate the activities and outputs of the project, the research team has developed a clear research design/plan and conducted various data collection methods such as desk research, key informant interviews, focus groups, and drafting analytical report. In addition to initiating the research plan, the researchers also organized high-level advocacy meetings with EULEX the representatives in Mitrovica north and Pristina, of Quinta in Pristina, of the central and local government, and of Serbian office for Kosovo and Metohija to present the findings of the brief.
Overall, the findings of the research indicate that the EULEX staff's familiarity with the local context is low, who usually did not have adequate knowledge required to undertake relevant tasks. Moreover, the quick turnover of staff in the region resulted in the short period of time for staff to prepare for work in the field. On the other hand, the local citizens did not have the chance to familiarize themselves with the work of EULEX, as it failed to inform the wider range of public and civil societies regarding what tasks they have undertaken. Therefore, the research highlighted the imperative of sustaining the principle of local ownership and the EULEX must facilitate greater level of local ownership to ensure a sustainable process of peace-building and development in the region.
The study and the follow-up advocacy activities were supported by the SlovakAid and the U.S. Embassy in Slovak Republic.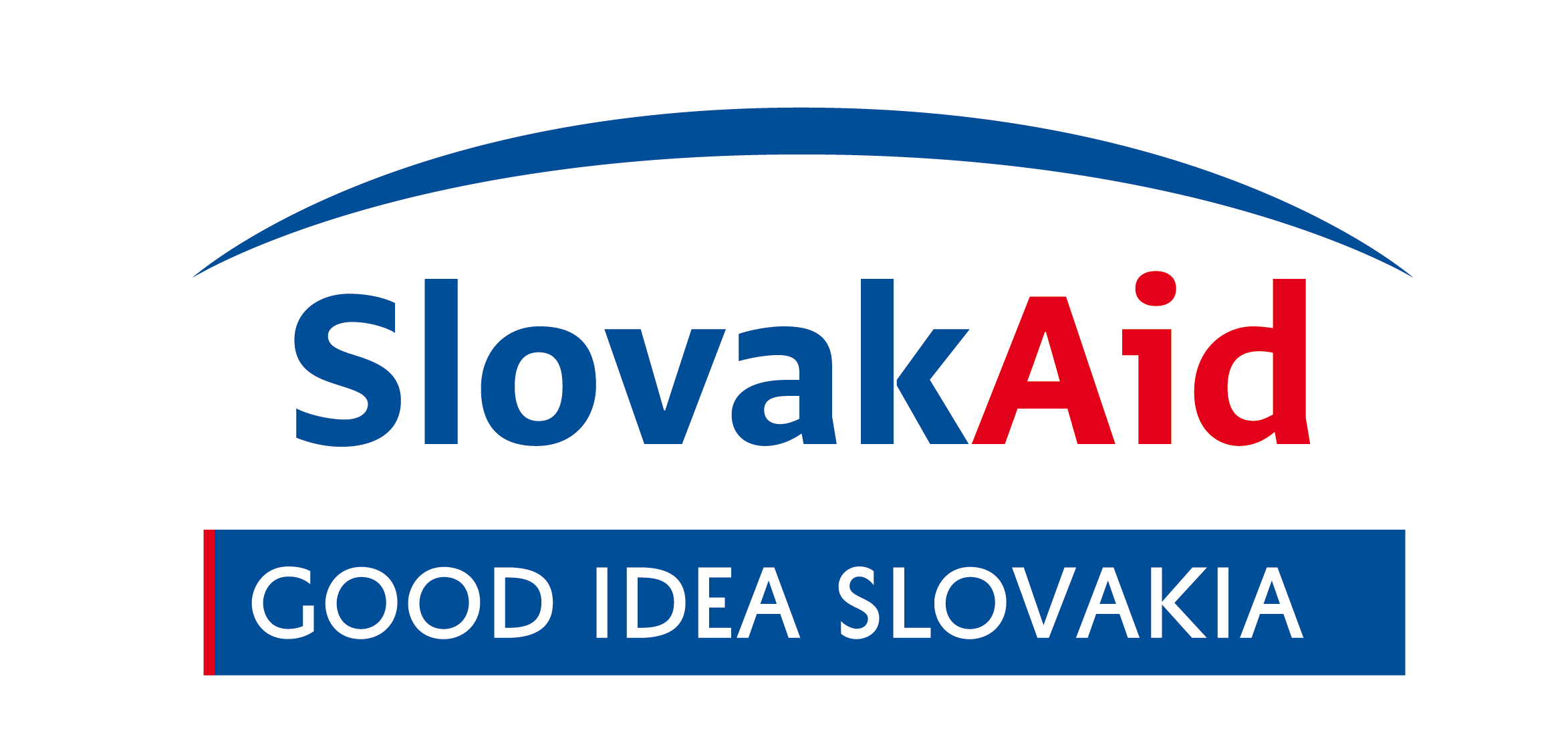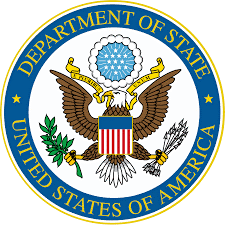 Comments