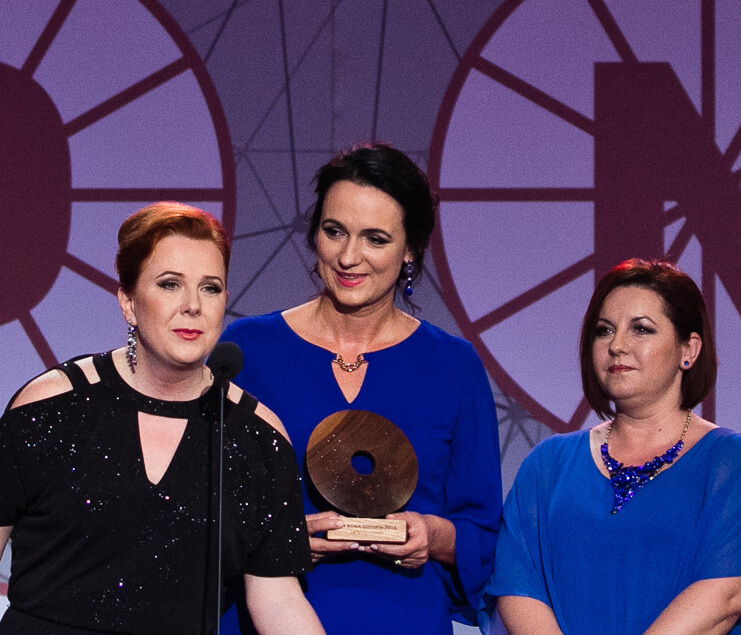 The date of the Via Bona Slovakia Awards is being postponed
Given the current situation as well as the forecasts regarding the spread of coronavirus, we have decided to move the Via Bona Slovakia 2019 gala event to November. We believe that by this time, the situation will have stabilised and so we will have an opportunity to get to know the most inspiring examples of responsible entrepreneurship together.

Corporate University, Touch-free Keyboard for the Health-Disadvantaged and Real Household Waste Data.
We Know the Finalists of Via Bona Slovakia 2019
Altogether, 38 small, medium and large companies submitted their nominations for the 20th year of Via Bona Slovakia. The highest number of entries has been sumbitted in the categories of Green Company and Good Partner of the Community. Out of 52 projects, independent evaluation committees selected 17 finalists in 6 categories.
Finalists of Via Bona Slovakia 2019
The names of the award-winners will be announced by the Pontis Foundation at the gala event of Via Bona Slovakia 2019 on the 10th of November, 2020.
Categories of Via Bona Slovakia